This post contains affiliate links. See our Disclosure Policy here.
Hey y'all! It's the fourth day of our ADHD Learning series and we're on to how we teach history for our kids with ADHD! Have you noticed that we've been using the words: movement, unit studies, and books a lot? Well, they're back again today. 🙂
History Timelines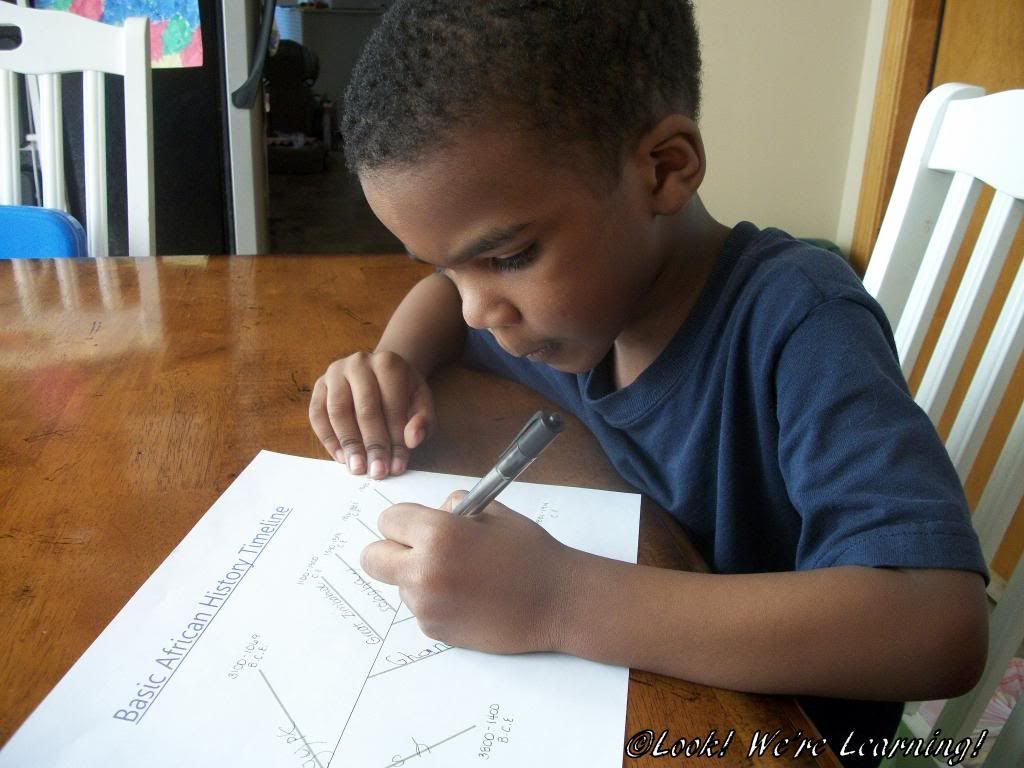 We've been eclectic homeschoolers for several years now, which means we take bits and pieces from several homeschooling philosophies. Strictly speaking, history timelines are generally a classical homeschooling method, because they stem from a sequential approach to learning history – that is, you learn everything in the order it happened.
I actually love the classical history approach and we've used it fairly often with our kids. Whenever we cover a topic or an area of the world, we proceed in order and we make a timeline. We did a timeline in our study of Nelson Mandela to help the kids understand the events in his life. We also did an African kingdom history timeline in our African History series last year. Even Roo got involved in completing it!
History Unit Studies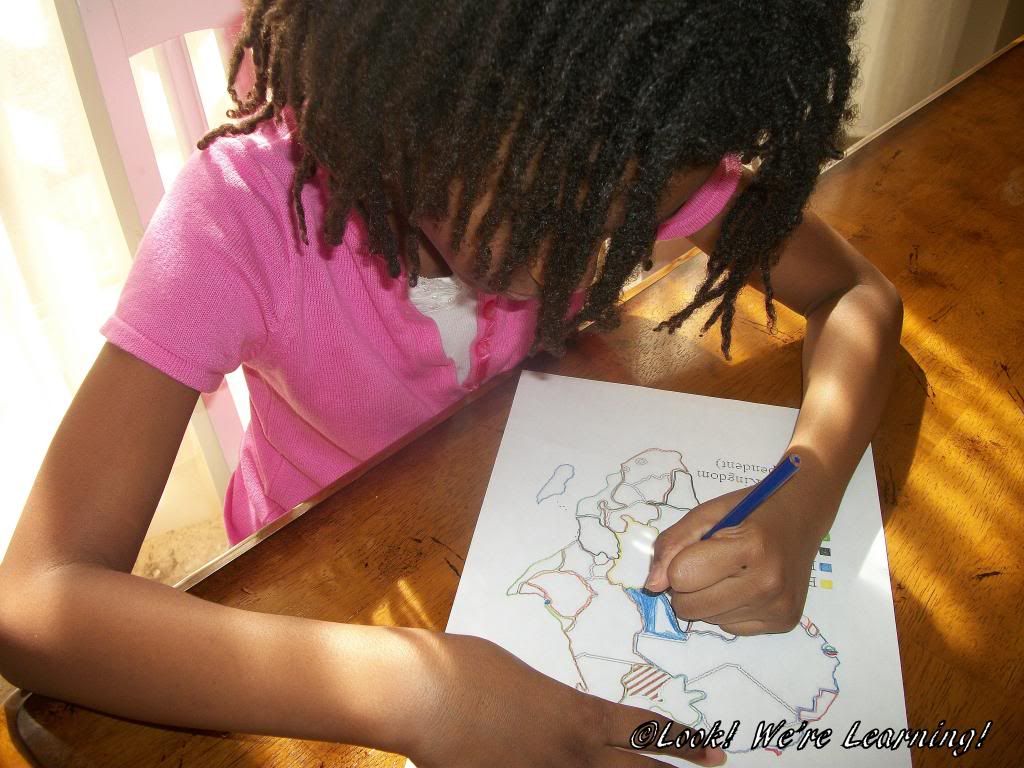 As with our other subjects, we try to incorporate history into our unit studies whenever possible. If the subject is a person, we look at his or her early life and career before we get into their famous accomplishments. If we're covering an area, we try to examine the history of the region as a basis to understanding the particular events or people in it.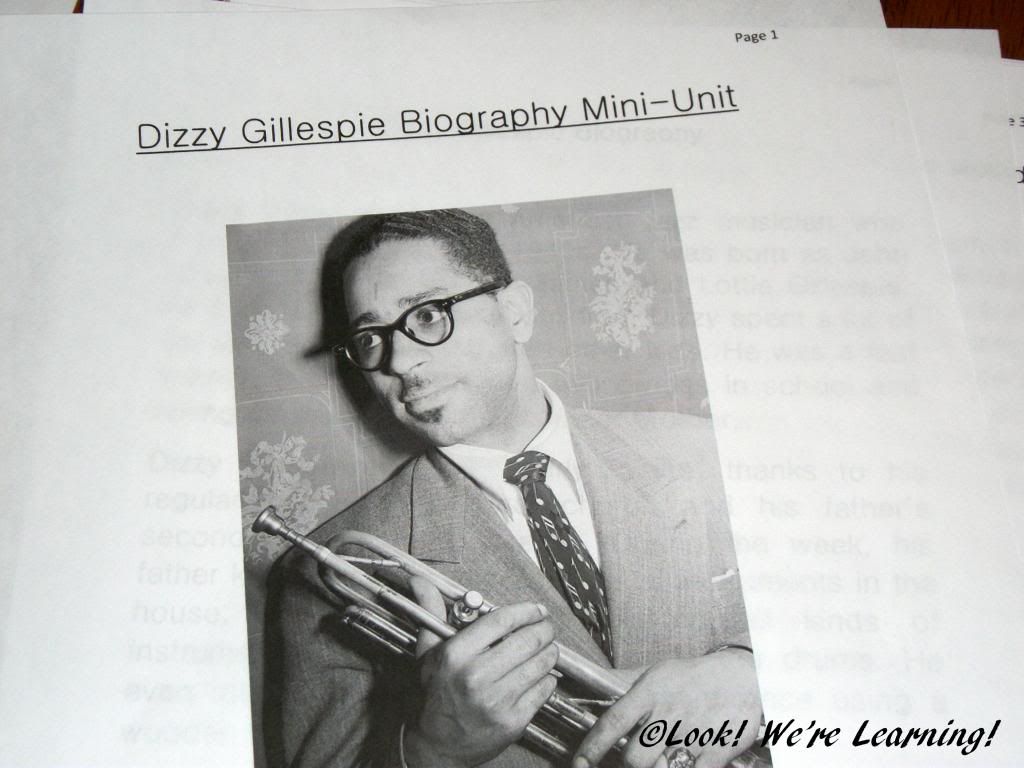 We've been covering the Living History series on the blog for the past few months and we've gotten to know a few famous musicians better by completing history units about their lives. We try to include a children's book about the artist and then we create our own biography and activity pack for the kids to complete. If you'd like to see an example of our history unit studies, check out our Dizzy Gillespie printable mini-unit! We read the book "Dizzy" and then listened to his music while we completed the unit. The phrase "Salt Peanuts" became quite popular in our house for a while. 🙂
Dizzy by Jonah Winter
Field Trips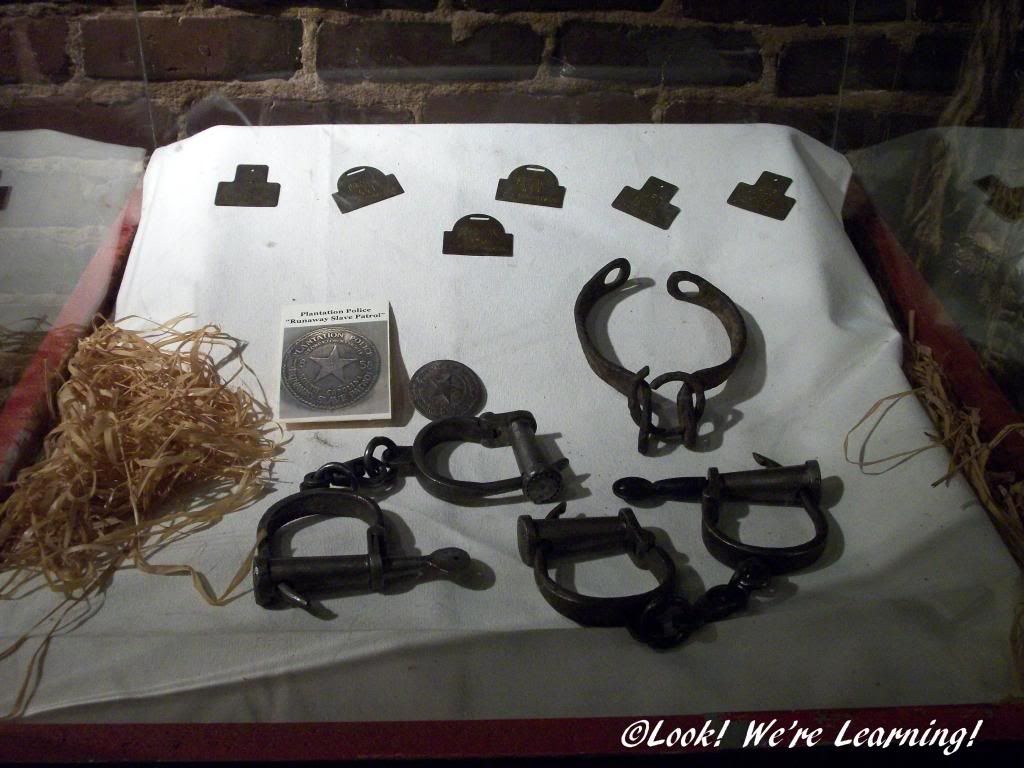 It's easy for history to become very dull for kids, especially those who prefer to move around while learning. We've attempted to avoid this by getting our kids out to look at historical exhibits, rather than just listening to us talk about past events. As we learned about the history of slavery, we took a trip to the APEX Museum in Atlanta. Tigger, in particular, was interested to see that slavery really happened and that even children were affected. It definitely helped her relate to our lesson much easier.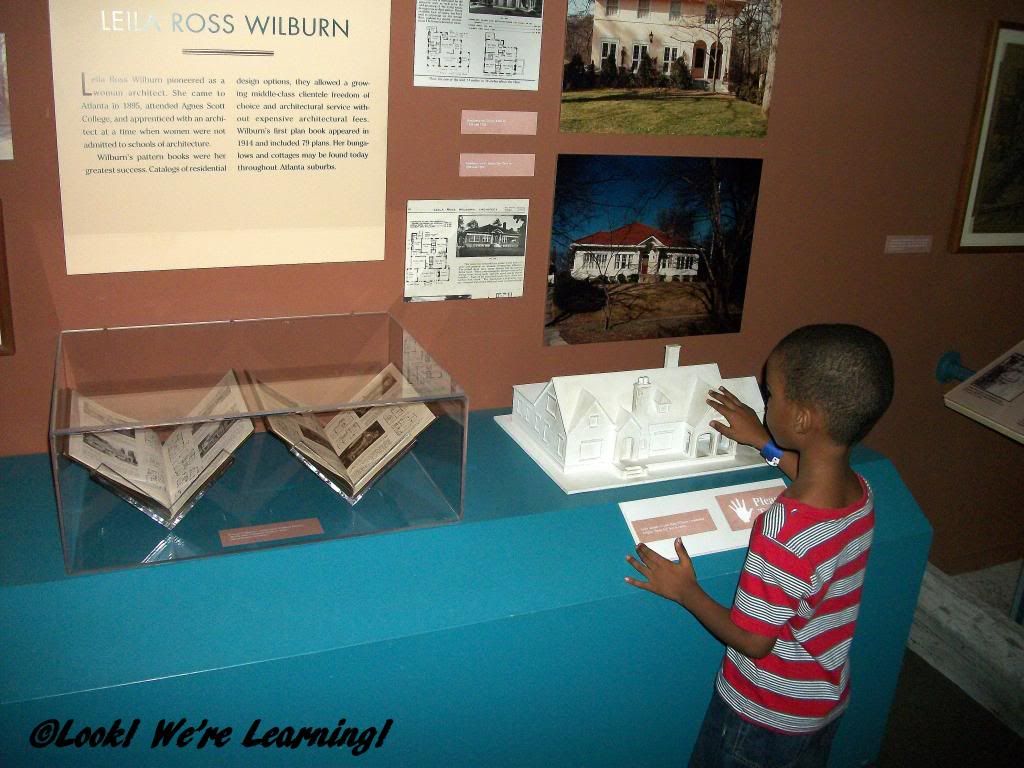 During a recent trip to the Atlanta History Center, the kids got to learn more about the history of northern Georgia. They even got to walk through a 19th-century cabin and see what life was like on an 1800s farm for themselves! They talked about that trip for several days afterward. 🙂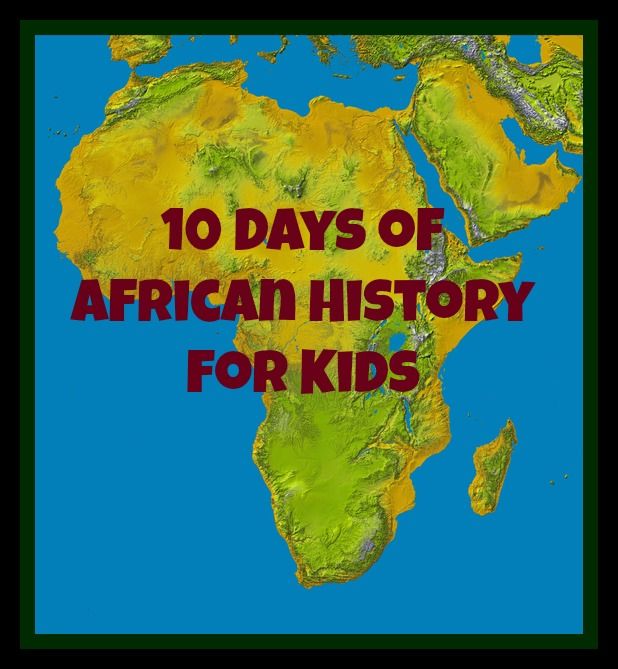 During our fall hopscotch, we held a 10-day series on African History for Kids that highlighted African empires, events, and movements. True to our unit study approach, we included books, crafts, cooking, and history in each lesson. Feel free to take a look and let us know what you think!
That wraps up our look at teaching history to kids with ADHD! We'll be ending the series tomorrow with an overview of how we cover fine arts in our homeschool. We hope to "see" you here then!
This post is part of the 2014 Winter Hopscotch hosted by iHomeschool Network! Be sure to stop by and visit our fellow bloggers to learn how they teach history in their families!