In the past, we've always tried to go on a summer vacation with our kids. This year, though, we're making the best of our home city with a few Atlanta staycation ideas!
More and more families are saving money by taking "staycations" rather than vacations. If you're unfamiliar with a "staycation", it's just when you use your vacation time to explore your own city instead of a different one. You save money because you don't need to drive to a new area, stay in a hotel, or eat out every night. Great idea, right?
But here's the thing about staycations: They can become expensive really quickly if you try to visit the most popular attractions in your area. This particularly true if you have several children (as we do). So this year, we decided to take not just a staycation, but a really, really cheap one. 🙂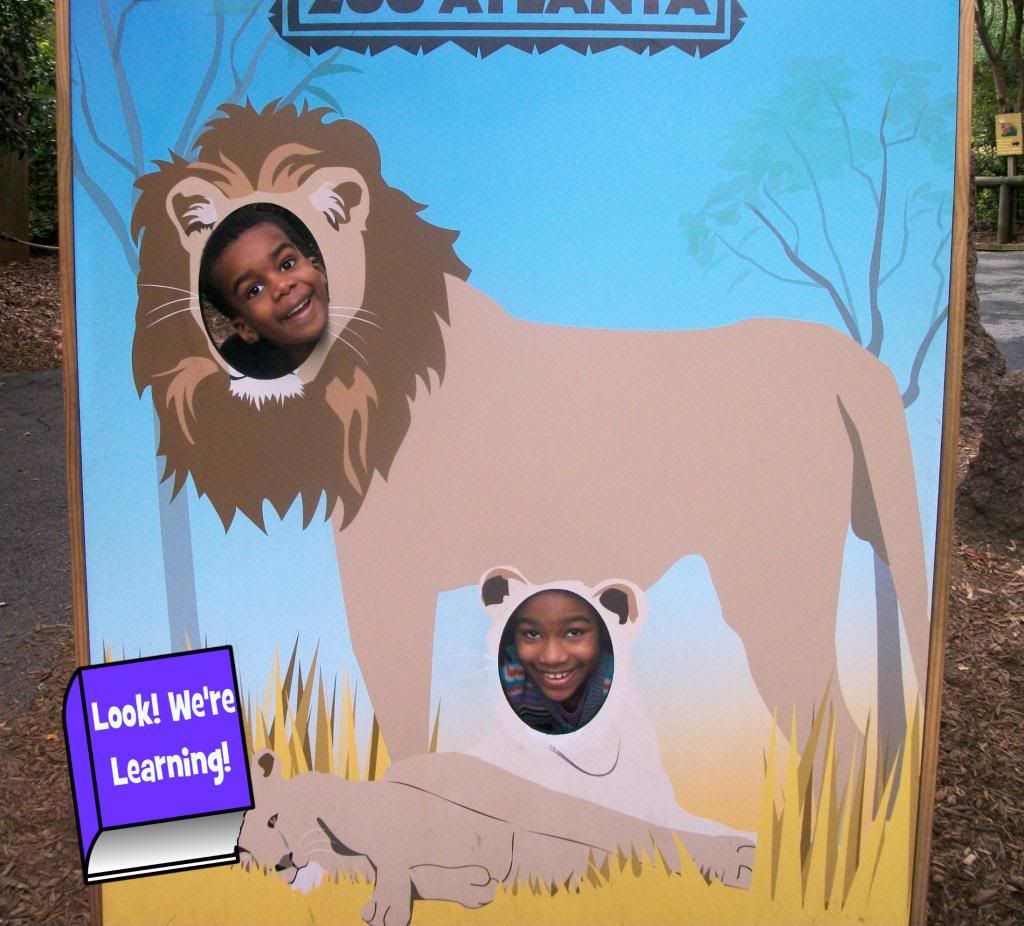 Zoo Atlanta is about half an hour from our house and we love visiting it with the kids. Our public library system has an arrangement that allows a family of four to visit the zoo once a year absolutely FREE! Since we have three kids who need tickets, we only had to pay for one. So all six of us got to visit the zoo for about $11. Not bad at all!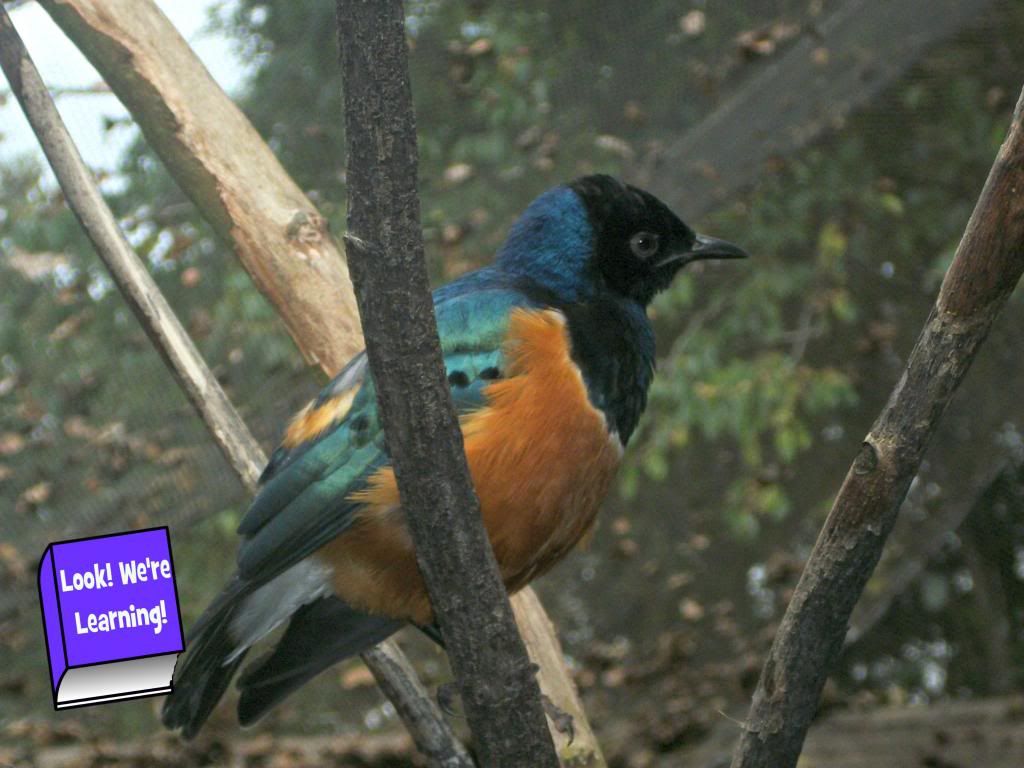 One of the reasons we love the zoo so much is that it's a non-stimulating attraction. When we see the animals, we're excited but we're not overly stimulated. It's a much more relaxing time for our family than visiting an amusement park.
Visiting the zoo is also an incredible way to get close to creation. When we see the wide variety in the animal kingdom, we're reminded of the wisdom of God who "has made everything beautiful in its time." (Ecclesiastes 3:11; New World Translation of the Holy Scriptures)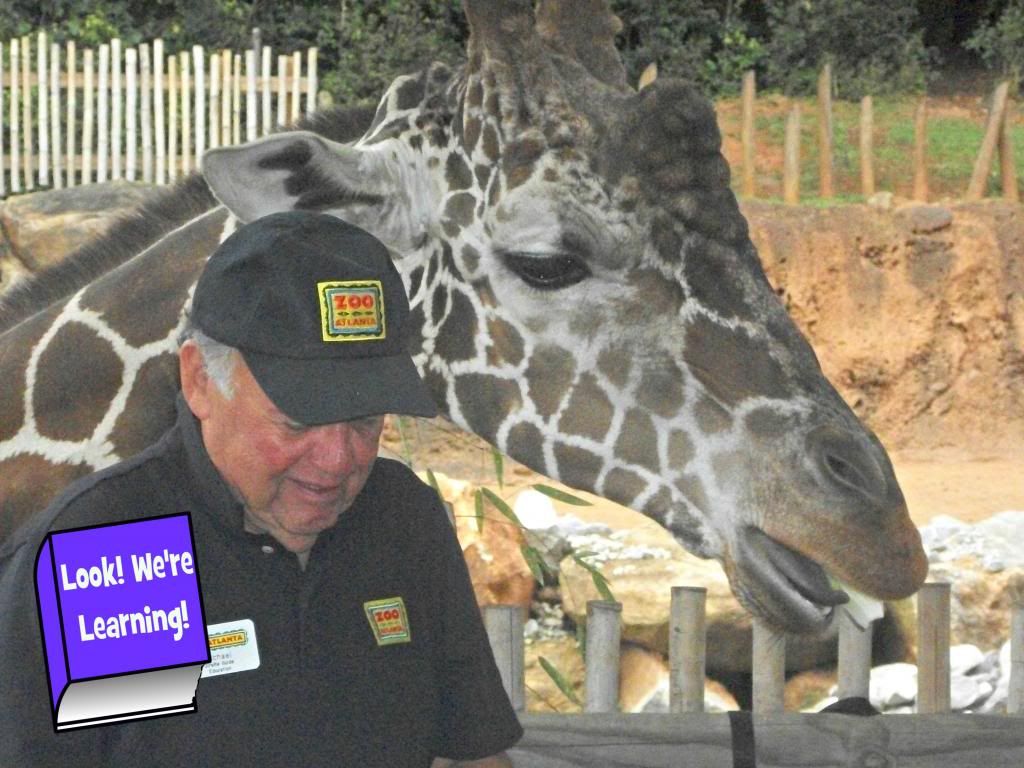 One of the newer experiences at the zoo allows you to feed a giraffe! We didn't pay for the feeding experience, but we watched as a few other tourists did it. I had no idea a giraffe's head was so big!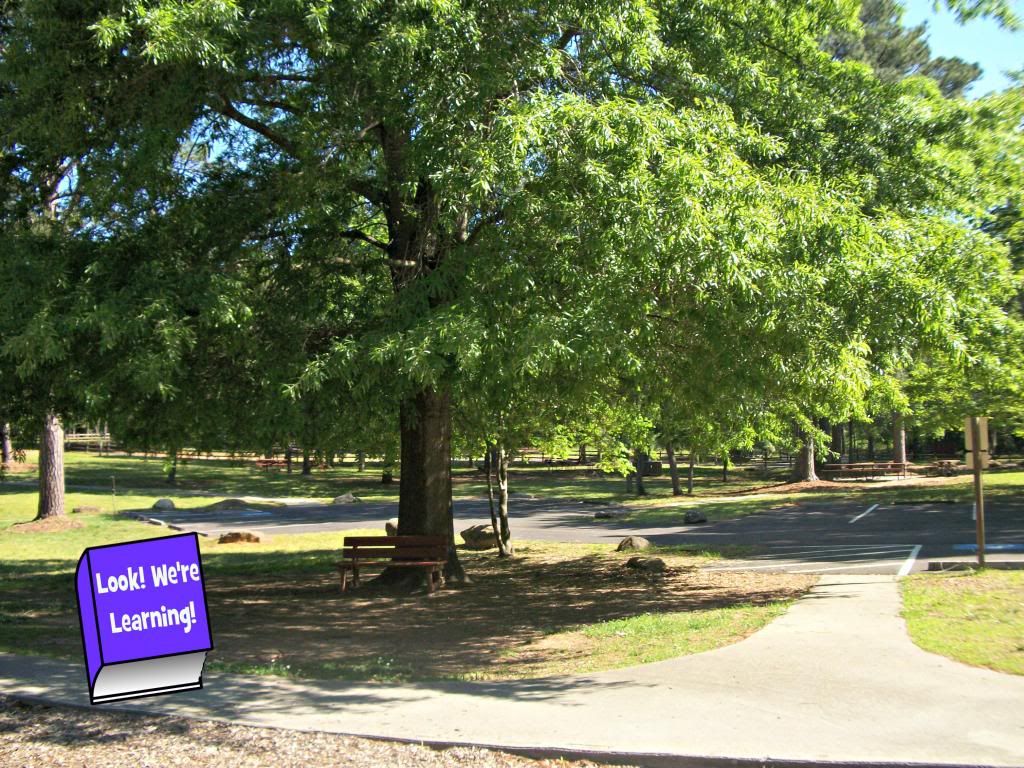 As the weather warmed up, we decided to use another of our Atlanta staycation ideas and visit a nearby state park that we'd never visited before.
When we got there, we let the kids take a few pictures. Pooh snapped this one of a few weeds. 🙂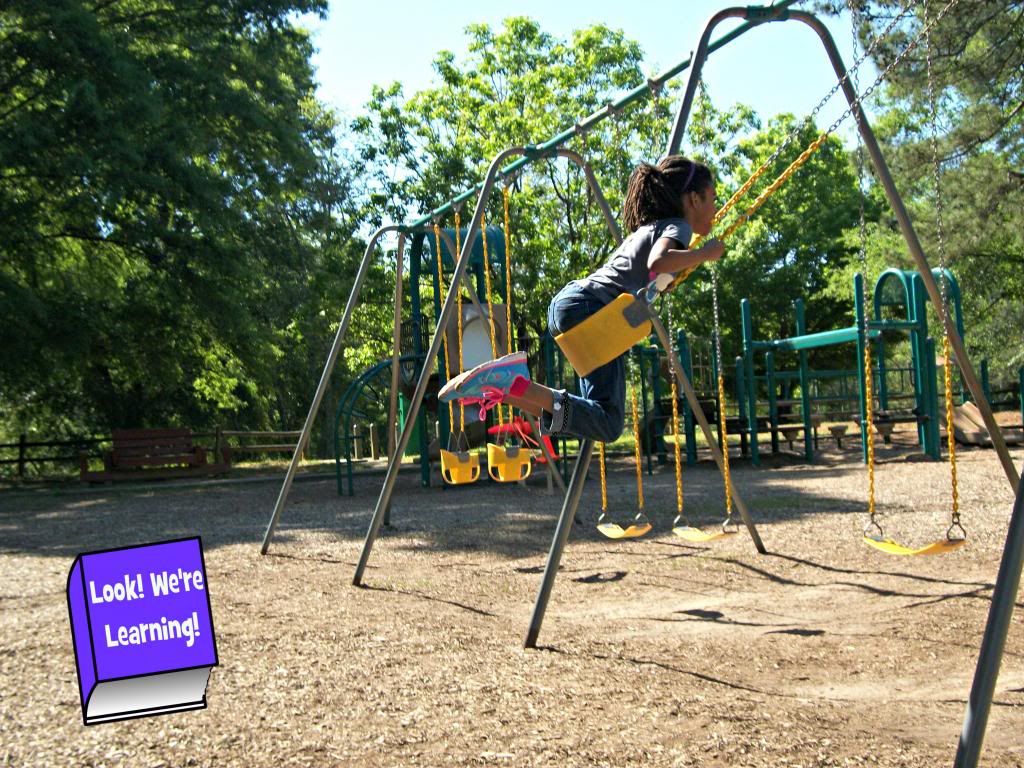 Tigger is partial to the swings. If she had a choice, she'd spend the entire park day on the swings.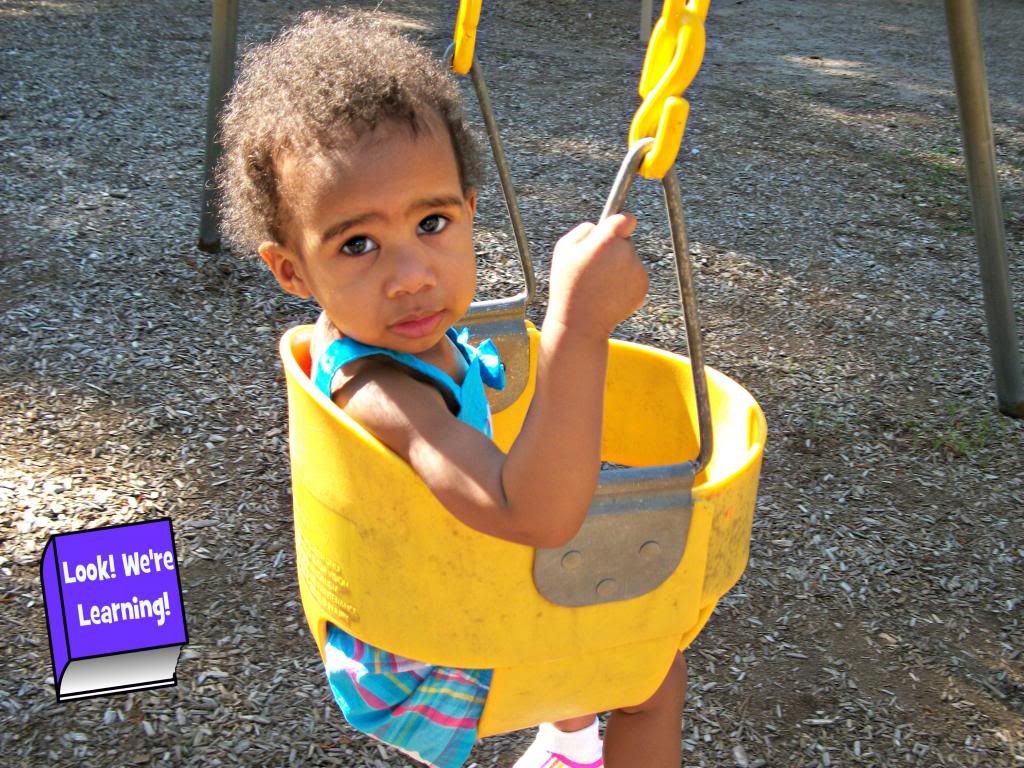 Piglet got her first swinging experience as well.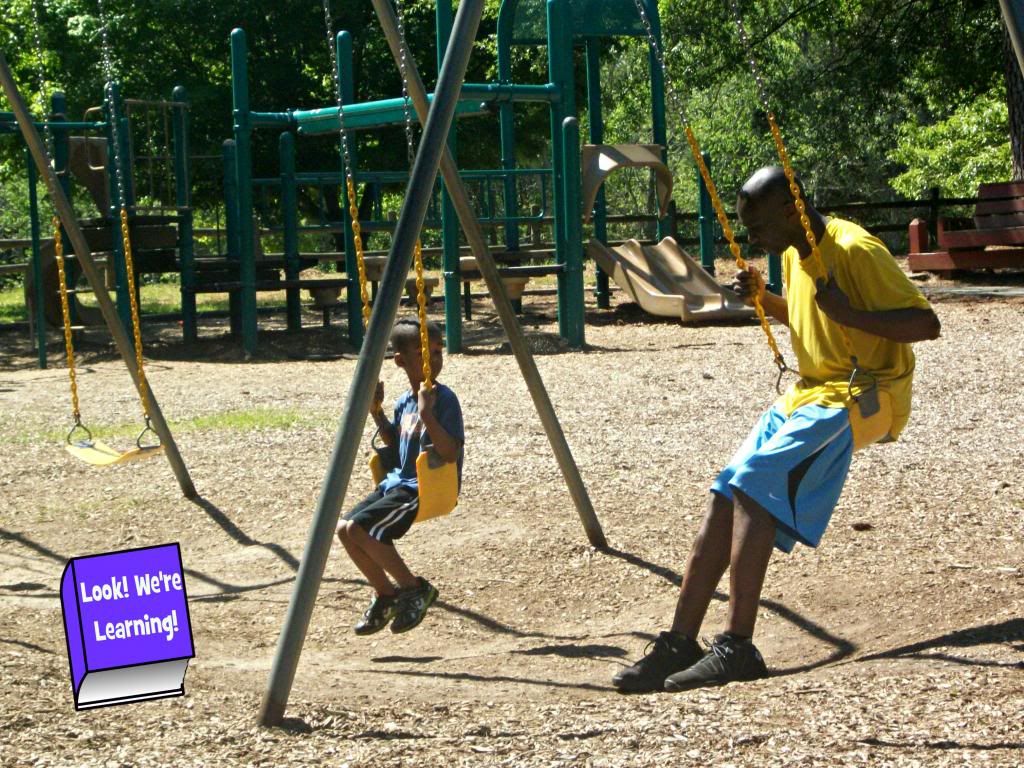 Jay gave Pooh a swinging lesson. He literally teaches the children something everyday. That's one of the things I love about him the most.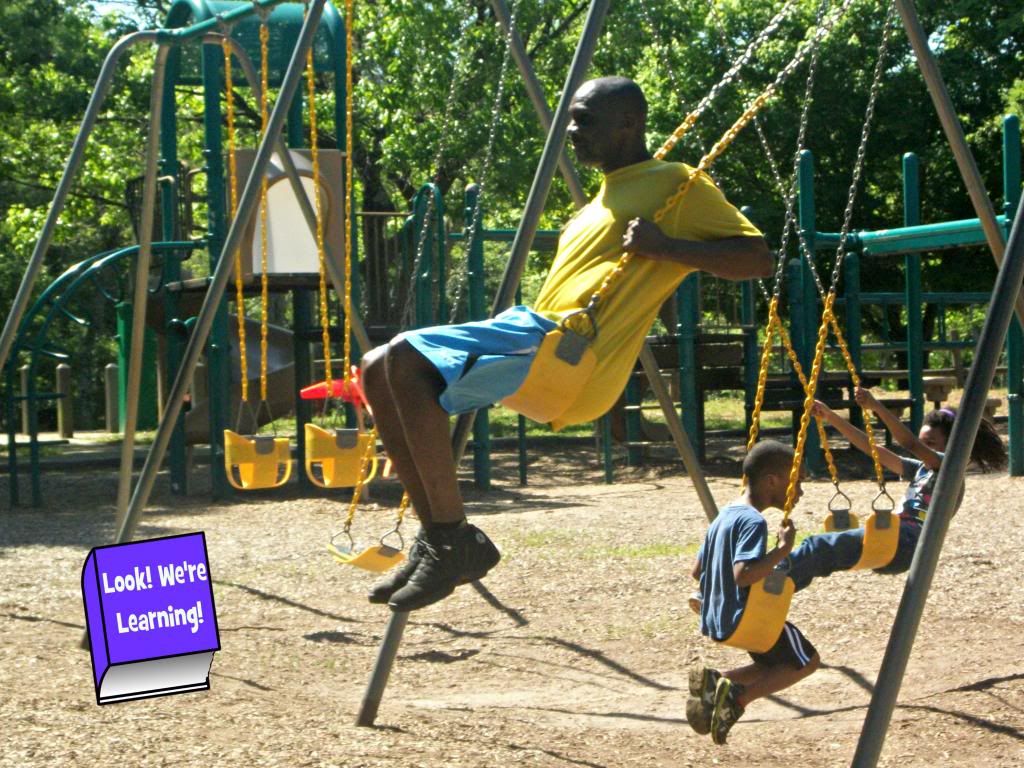 Of course, you can't sit on a swing without swinging a little yourself!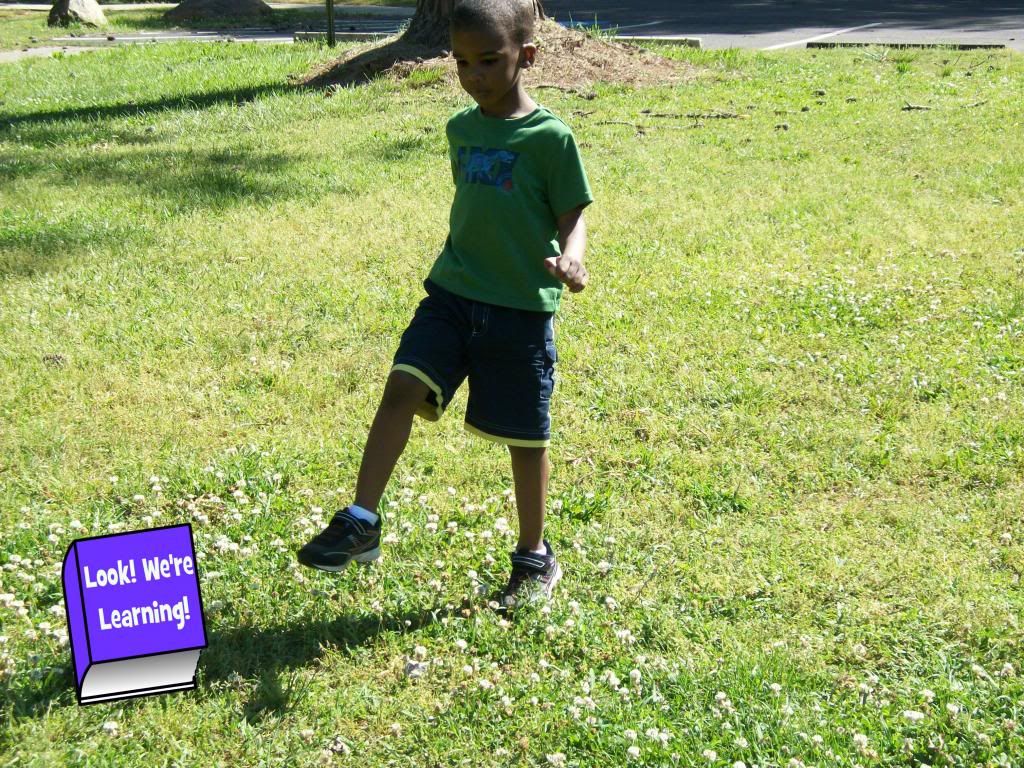 We even managed to get in a little soccer practice!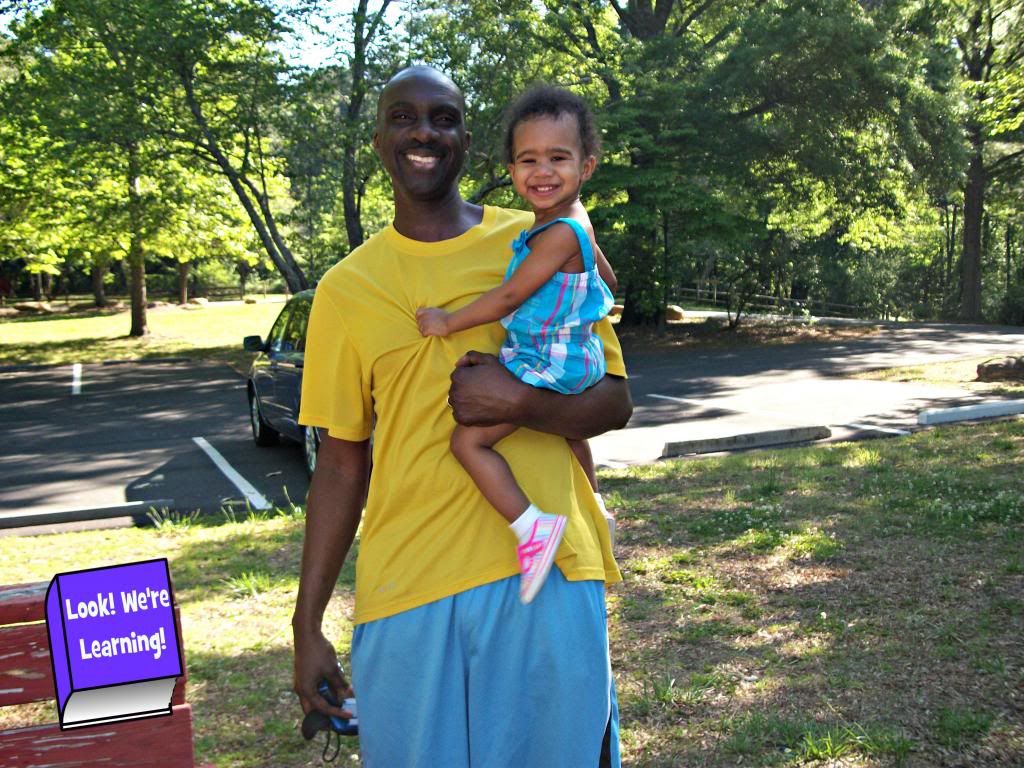 Even though we didn't do anything unusual, we had a wonderful time together. And that's what vacations are really about, right?
What are you all doing for your family vacation this year? Are you considering a staycation? Have you done one before? We'd love to hear your plans and experiences in the comments!
This post is part of the "Summer Staycation" hop from iHomeschool Network! Click on over to see how our fellow bloggers are spending their summers at home!