Confession time: I am a fabric hoarder. I bought several yards of home decor fabric a couple of years ago with the intention of making DIY bedroom curtains for the kids' rooms and…the fabric just sat there and sat there. Part of me was afraid that I'd mess up the fabric and I'd never be able to find it again and then part of me was just plain old lazy. 🙂
But I found a really simple DIY bedroom curtains tutorial on Pinterest and that helped me get my sew-jo back!
Look at that fabric. It's so, so pretty. I couldn't bear the thought of cutting it for a long, long time. (It's a DwellStudio remnant that I got on clearance at Jo-Ann, which meant it was probably discontinued.) But, as it turned out, I didn't need to cut much of it anyway. This one is for the girls' room, by the way.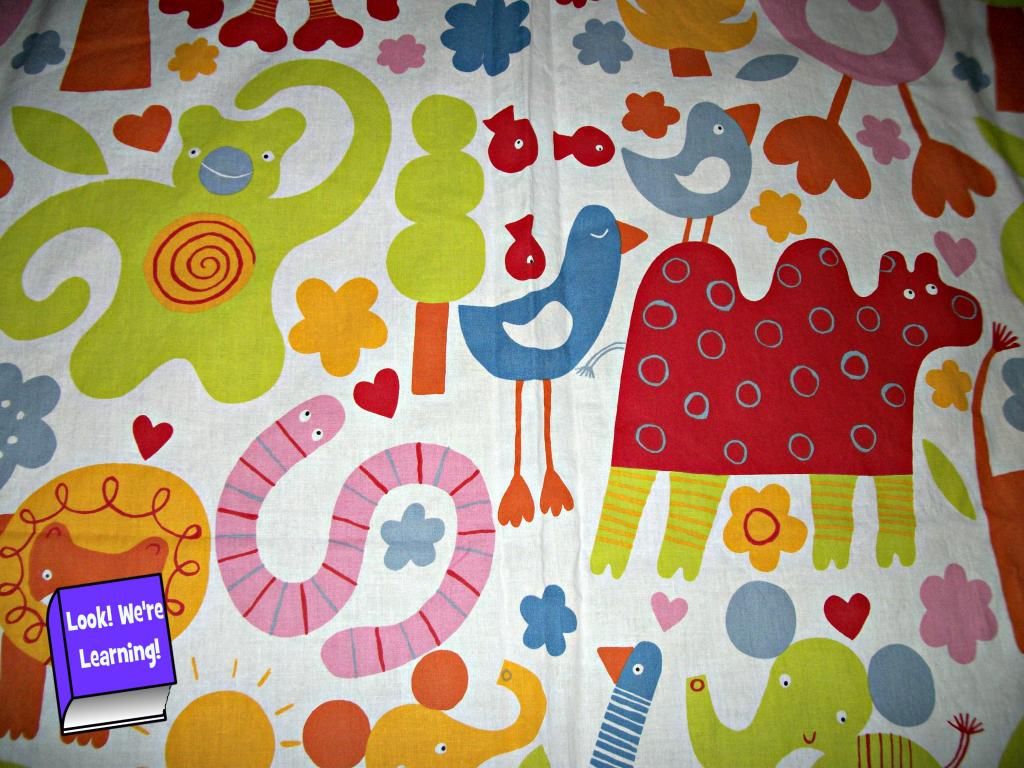 Here's the fabric for the boys' curtains. I got this from IKEA. In fact, one of the main reasons I FINALLY got around to sewing it was that I was afraid it would look too babyish for the boys if I waited much longer…lol.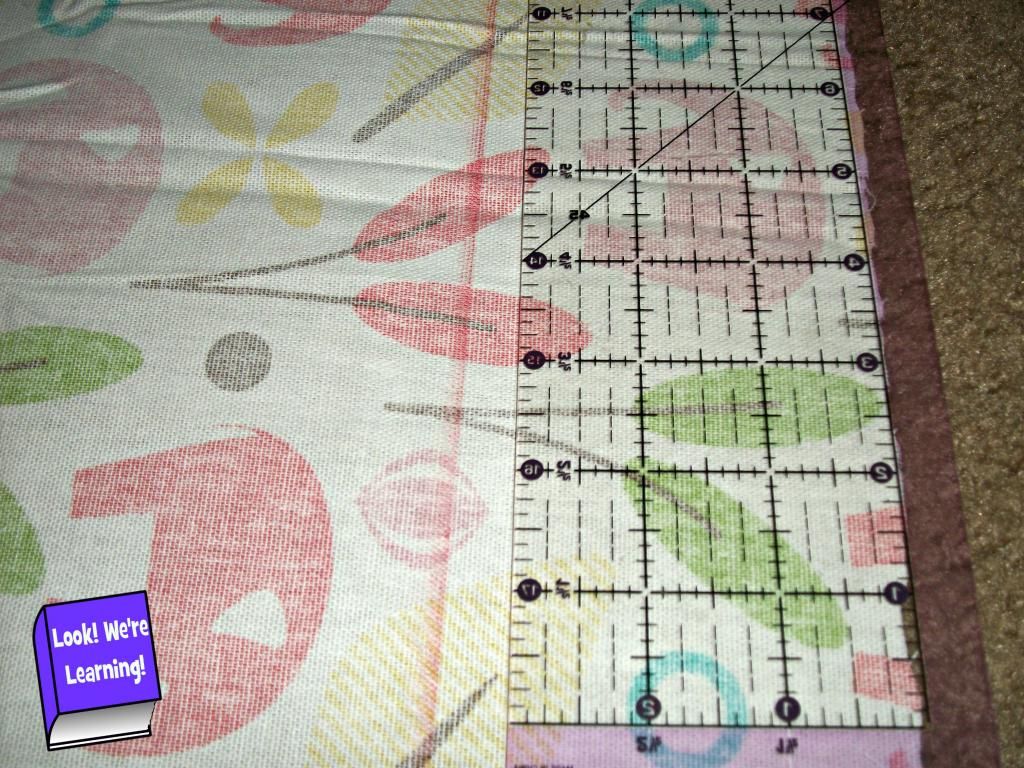 I used the seam allowance of our old curtains as the basis for these. The old curtains had an opening of 3″ at the top to allow for the curtain rod. I measured 3″ from the top and marked it with a washable marker.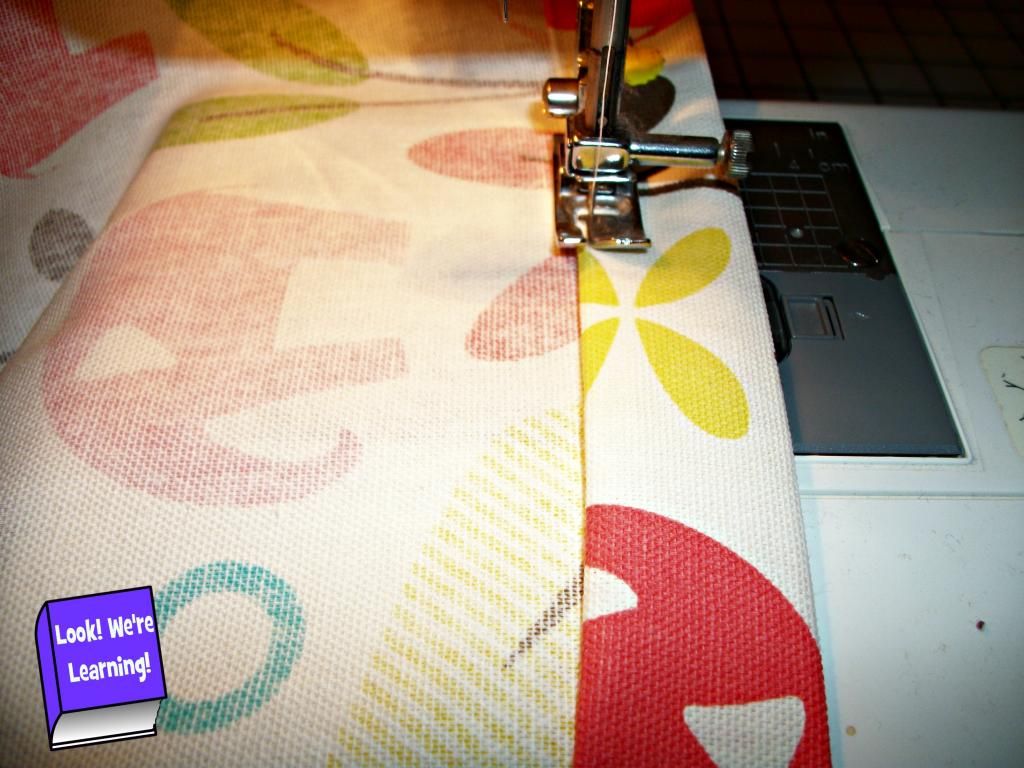 I used a 1″ seam allowance at the bottom, so I folded it twice over to make a 1/2″ hem. This was also the same measurement as the old set of curtains, but I wanted these to be longer, so I left about 18 inches more at the bottom before hemming.
Then I folded the top opening 1/2″ under and sewed it closed.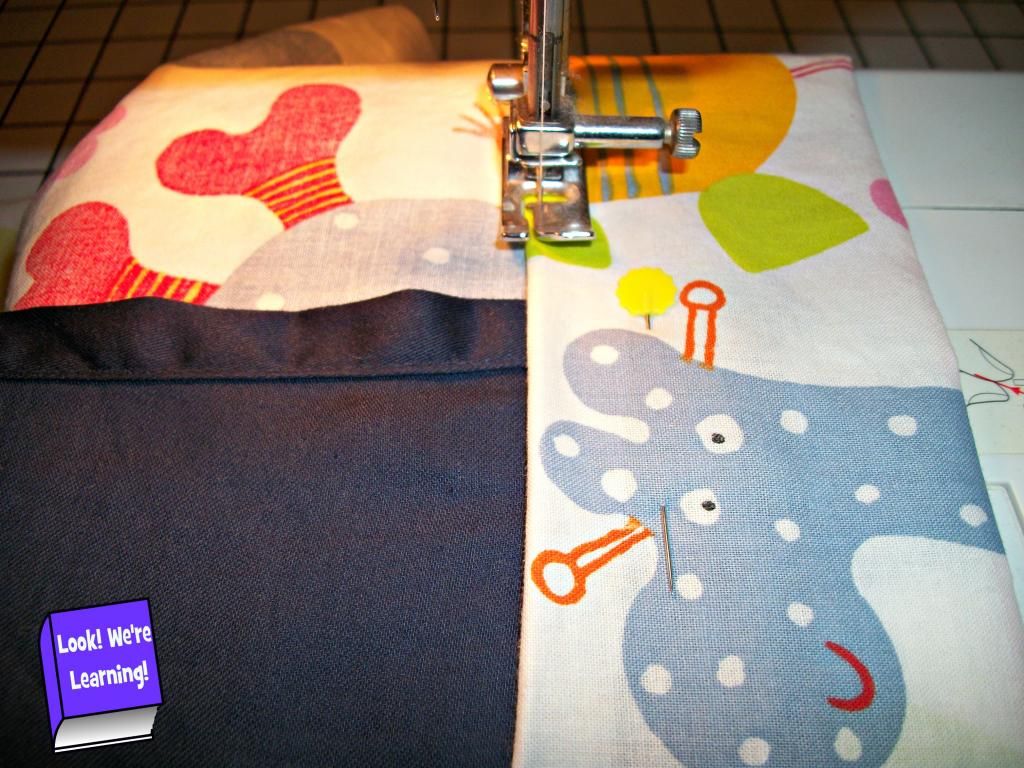 The boys' fabric was a bit thinner than home decor weight, so I decided to back it with the original curtain.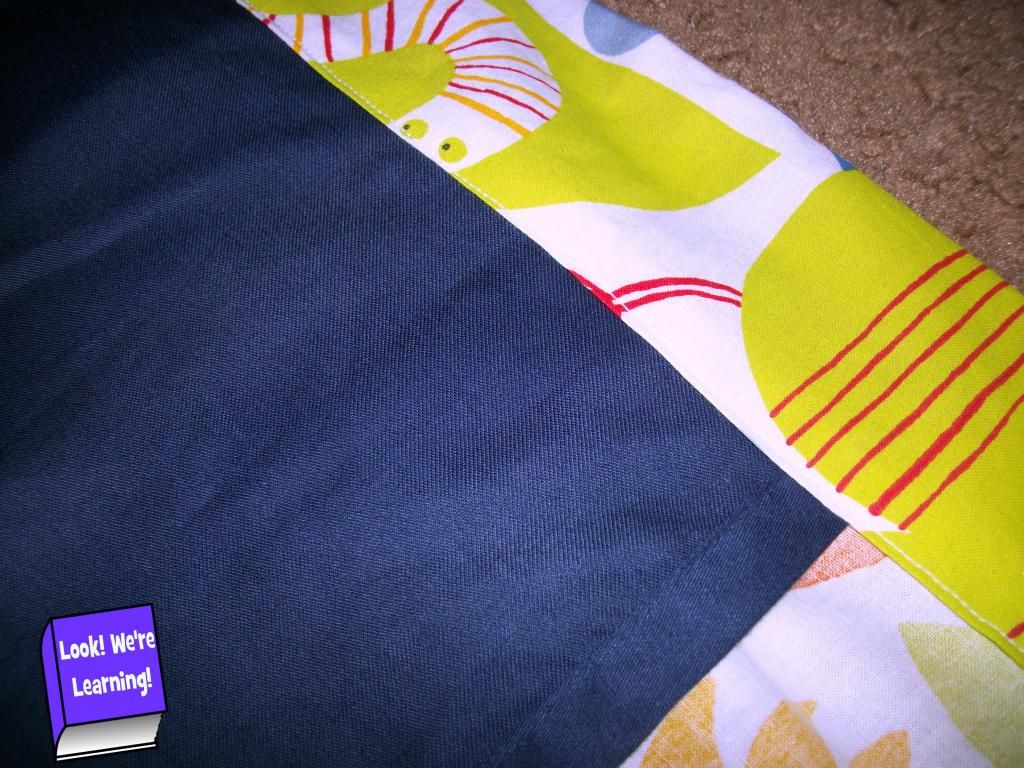 Since the top of the curtain was already finished, I just tucked it under the fold for the top opening and then sewed both panels closed.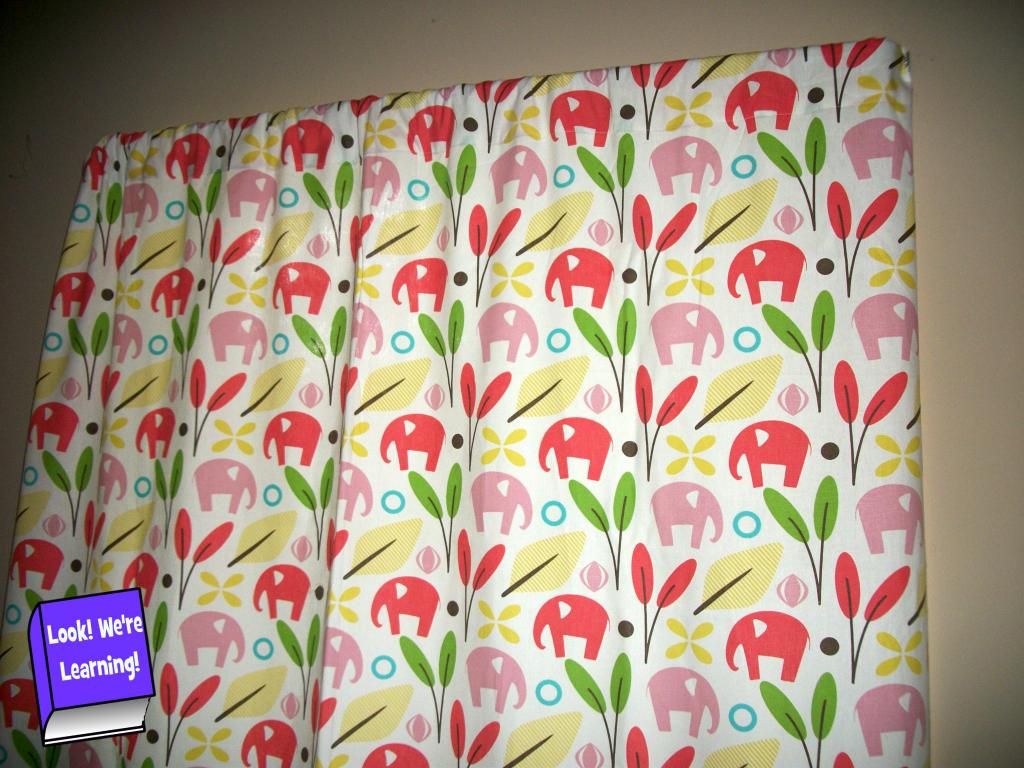 And we're done!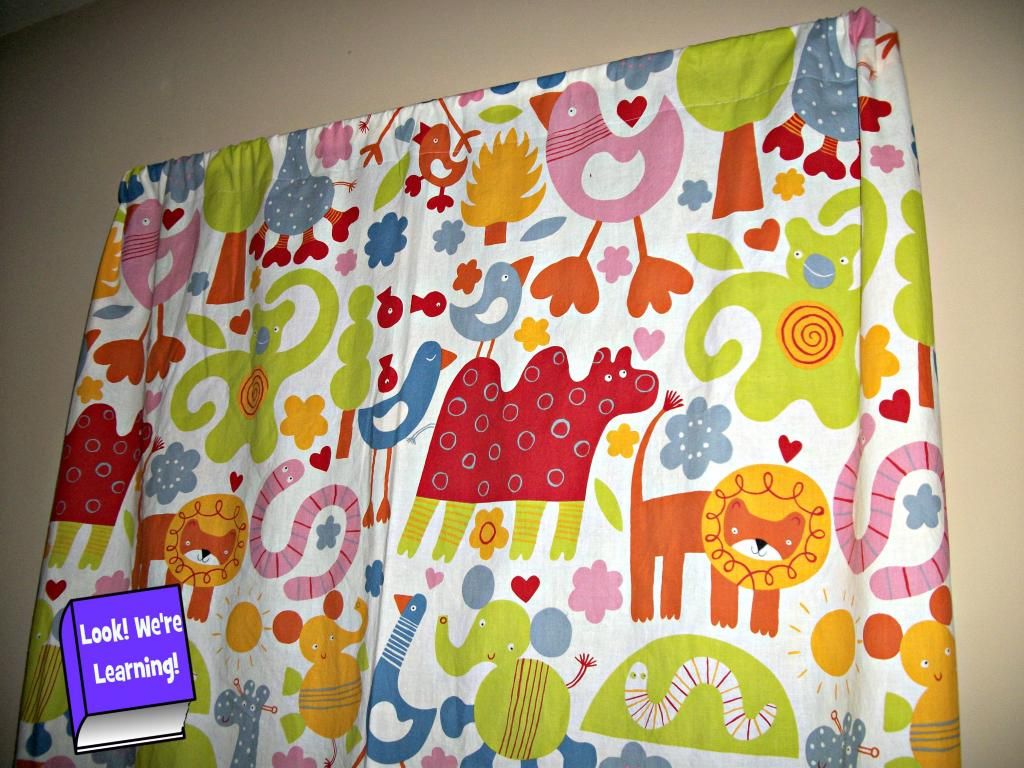 This was really a very simple project and I kicked myself for waiting so long to get started. 🙂 For even more home decor ideas, check out our "Taking Care of Home" board on Pinterest!
Follow Selena @ Look! We're Learning!'s board Taking Care of Home on Pinterest.
This post is part of the "Pinterest Flips and Flops: Summer" linkup from iHomeschool Network! Click on over to read about the summer projects our fellow bloggers are up to this year!