There's an eight-year age gap between Tigger (our oldest girl) and Piglet (our youngest girl). But we're determined to help them form a close relationship through sister bonding ideas and experiences. My brother and I are 10 years apart and we've always been close, so I know that a large age difference doesn't stand in the way of a sibling bond.
To give our girls some special time of their own, we held an impromptu sisters spa day. 🙂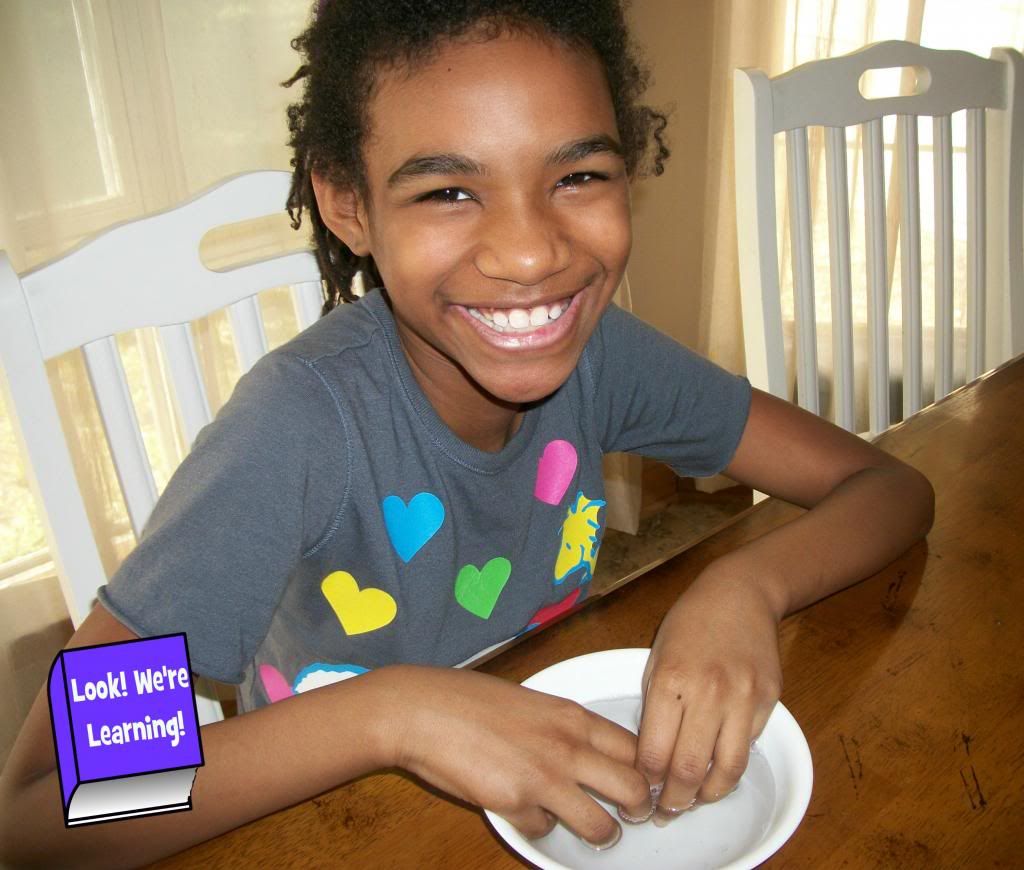 Tigger got a manicure and a pedicure, while Piglet got a pedicure. We don't want Tigger to place too much emphasis on her external appearance, but we do want her to develop a healthy view of herself and an understanding of hygiene. She tends to chew her fingers, but when we help her polish her nails, she stops doing that on her own. So a sisters spa day may also help your kids break a few habits!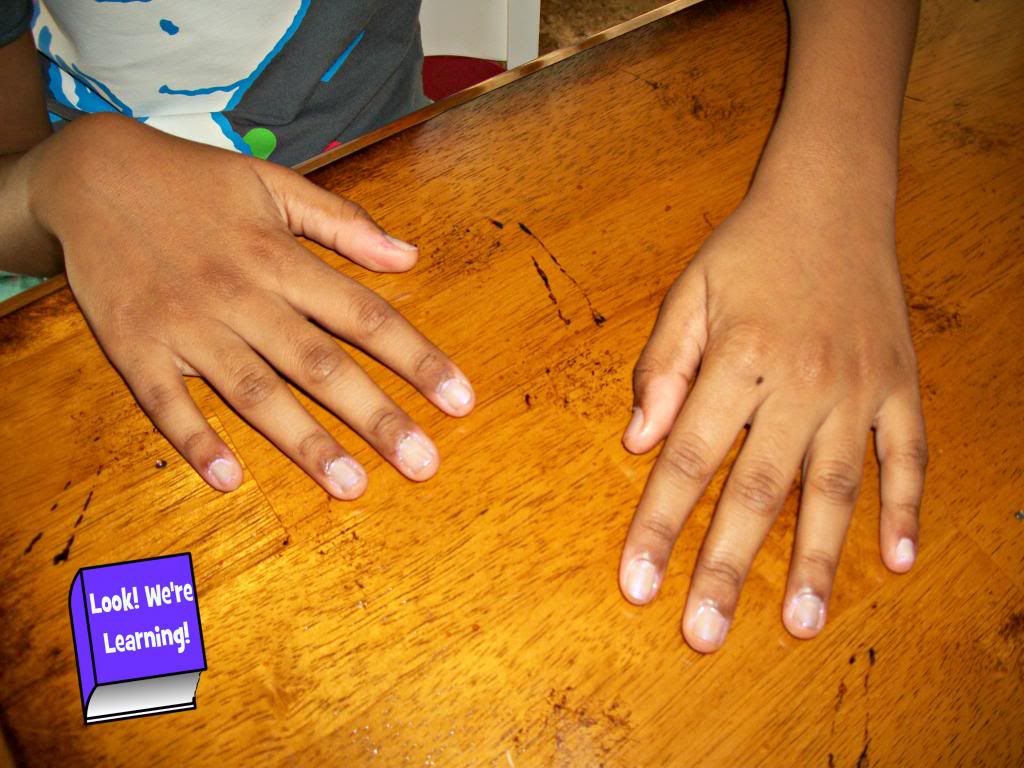 All done! We used a very light colored polish on her hands, but a dark pink color on her feet.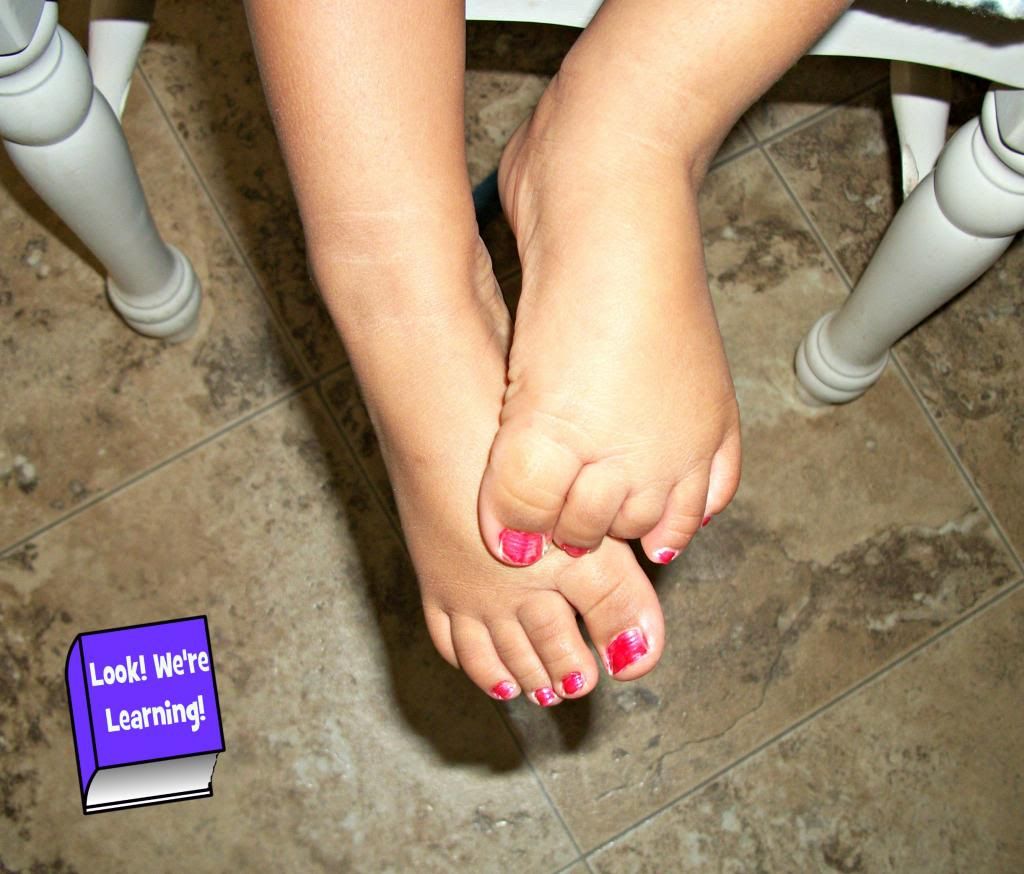 Then I used the same color on Piglet's teeny toes! 🙂 In case you're wondering how I managed to paint an 18-month-old's toes, I sat her in the high chair and placed the cover tray on top. After I gave her something to hold, I knelt down and painted her toes under the tray. She didn't even realize what I was up to until I was halfway done. *wink*
Our girls loved their spa day and they danced around the living room together afterward. It was definitely a great sister bonding idea!
Do you have any special things that your girls share together? Would you like to share any sister bonding ideas with us? Let us know about them in the comments!