What's more fun than cupcakes?
*thinking*
*still thinking*
Yeah, I got nothing.
Cupcakes are easily the most fun thing ever – especially for kids. Which is one reason why I've been using cupcakes as a theme in several of our learning packs lately. Piglet has loved them all!
So for our newest craft, I wanted to try a giant coffee filter cupcake craft that she'd enjoy making.
This is a really simple craft to make with toddlers or preschoolers. It only takes a few minutes! And it's a great fit for a cupcake unit if you add our cupcake letter matching activity and cupcake playdough mats!
Read on to see how to make this with your little ones! And be sure to check out some of our other coffee filter crafts for kids, including an easy coffee filter baseball!
Coffee Filter Crafts for Kids: Coffee Filter Cupcake Craft
To make this coffee filter cupcake craft, you'll need the following: (Affiliate links provided here for convenience. For details, see our Disclosure Policy.)
Start by flattening out one white coffee filter.
Then use a crayon to color the entire filter bright pink.
Cut about 1/3 of the filter off using child-safe scissors. Make a scalloped edge to resemble the cupcake "frosting".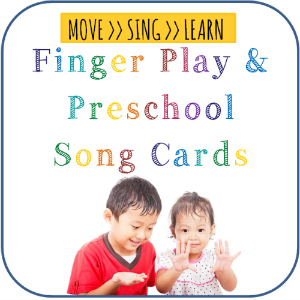 Now glue the "cupcake top" in the center of a piece of construction paper. Try to place it towards the top to leave room for the cake bottom.
Now use a brown crayon to draw an inverted triangle to form the cake. Then color it in. (Afterward, I went over the brown with a dark brown colored pencil – just to make it look more like a browned cake.)
Then use a purple colored pencil to draw a few sprinkles on top of the cupcake!
Add a few white polka dots with a white colored pencil and you're all done!
Ready to try some more fun projects with the kids?
Follow my Simple Crafts for Kids board on Pinterest for more easy art projects!