I received a copy of this product in exchange for this review. This post contains affiliate links. See our Disclosure Policy for details.
Hi everyone! You know that we love giveaways here at Look! We're Learning! In fact, we're currently giving away two free history books for kids. *wink, wink* But we're ending this week with a super fantastic giveaway for all you homeschool bloggers out there!
Today's giveaway is being sponsored by Tina Robertson of Tina's Dynamic Homeschool Plus and it's all to announce the release of Tina's incredible "Forever Blog Planner"! I got the opportunity to review this printable blog planner and I can tell you that it definitely has the right name, because it is the one and only blog planner you'll ever need!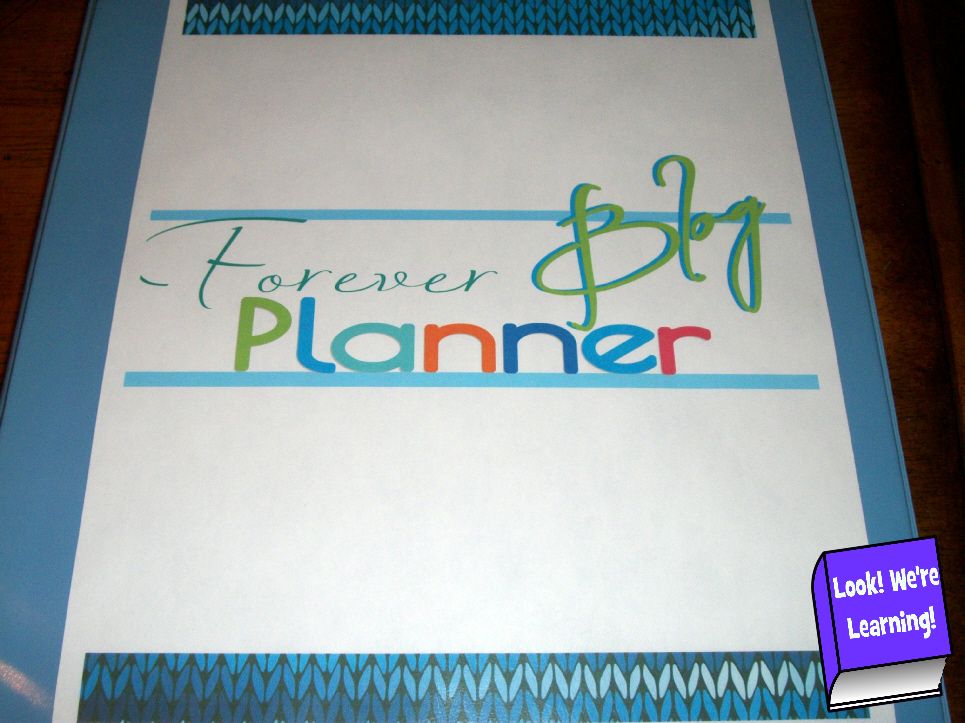 Okay – now for the good stuff. What's in the Forever Blog Planner? Over 360 printable blog planning pages, including templates for:
Undated weekly and monthly post calendars
Reviews and giveaways notes
Guest post planning sheets
Washi notes and monthly dividers
Month-end tips and goals
Yearly traffic, income, and advertising tracking
Editable tabs and divider sheets – so you can fill it with whatever you like!
I loved just about everything about the Forever Blog Planner, but what really won me over was its flexibility. I've used several different blog planners in the past, but I've never found one that is spacious enough for all the writing I like to do.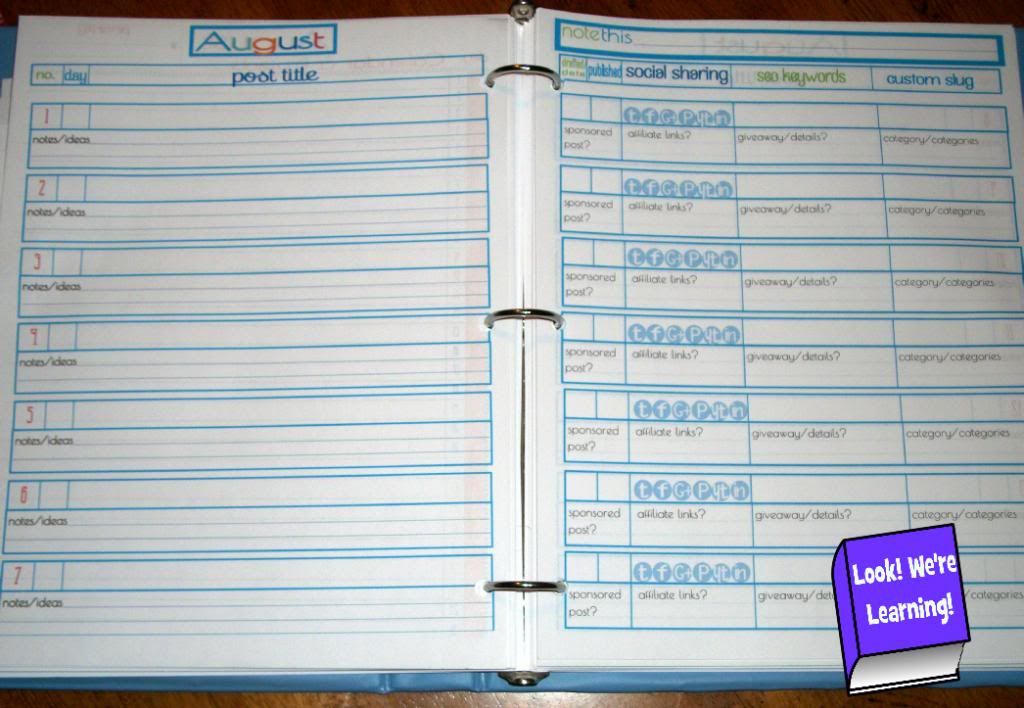 The Forever Blog Planner, though, is different. Instead of trying to keep up with my social media and last minute notes in a tiny little space for each post, I have a two-page spread for each week where I can list individual ideas and reminders about my posts with plenty of room.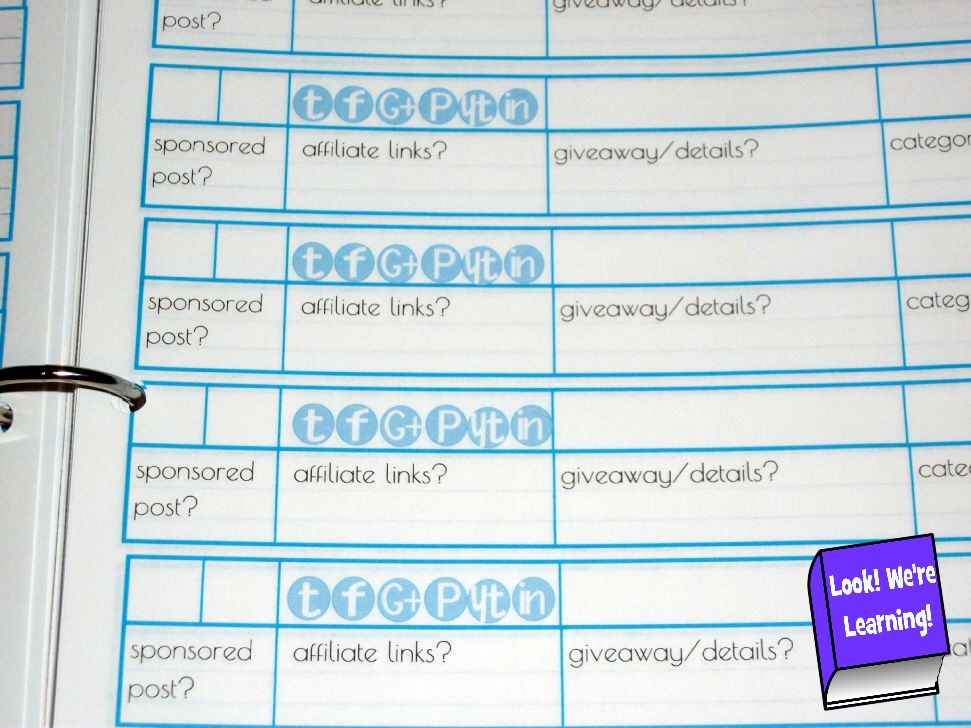 Aren't those note spaces adorable?
I absolutely love the yearly tracking pages. I can keep up with my blog stats, social media followers, and product reviews easily by using the tracking sheets. There are even tracking sheets for guest posts I have scheduled during the year.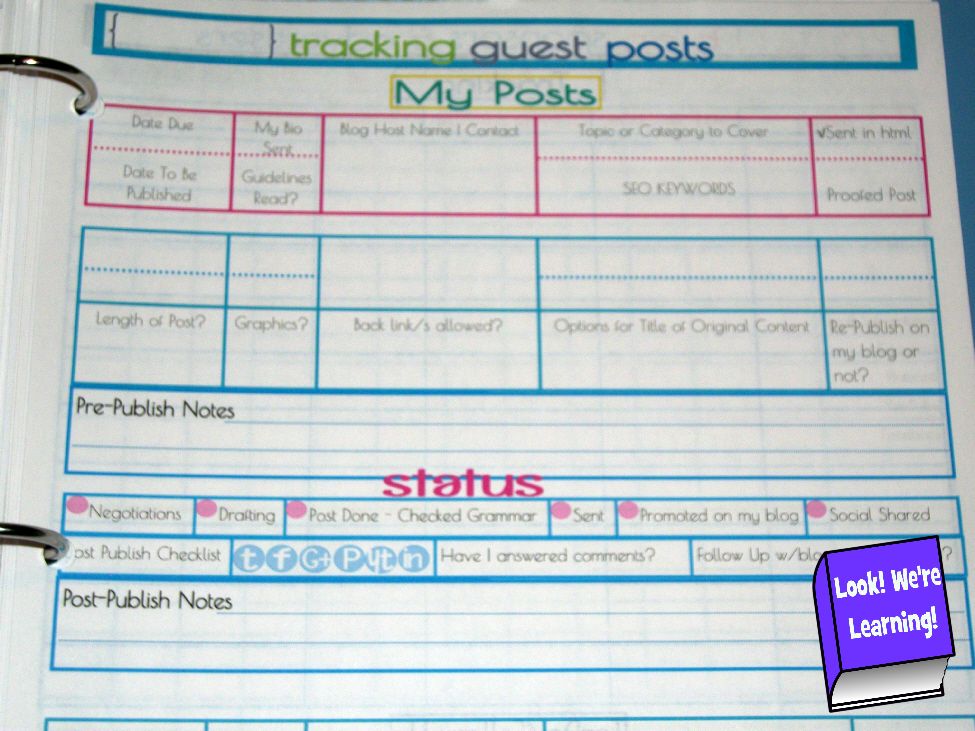 Plus, there's a sheet for keeping up with my yearly income and expenses. This will be a huge help at tax time.
Initially, I was tempted to use my handy dandy coil binder to bind the planner into a notebook. But in the extensive planner instructions, Tina encourages using a three-ring binder instead. I'm glad I followed that advice. Now I can just print more pages and switch them out as I need to during the year.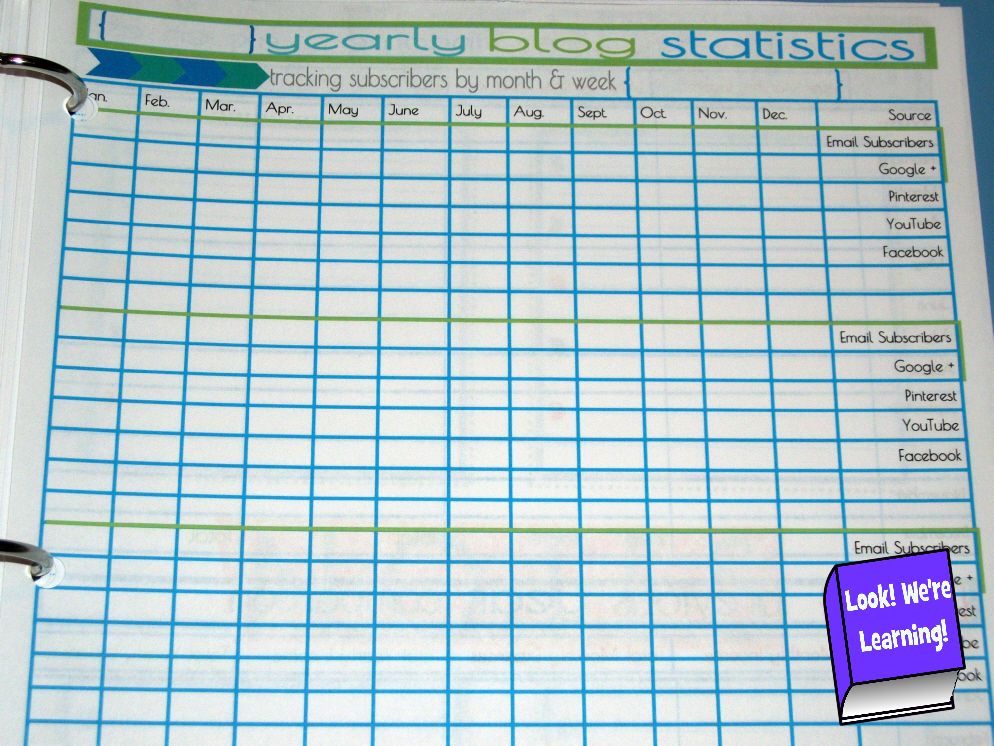 Since the weekly and monthly calendars are undated, I can reprint them for additional years without having to buy a new planner ever again! What's more, Tina provides several different color schemes and styles, so I can use a completely new planner style for next year. She also includes free updates to the pack for every customer who purchases the Forever Blog Planner!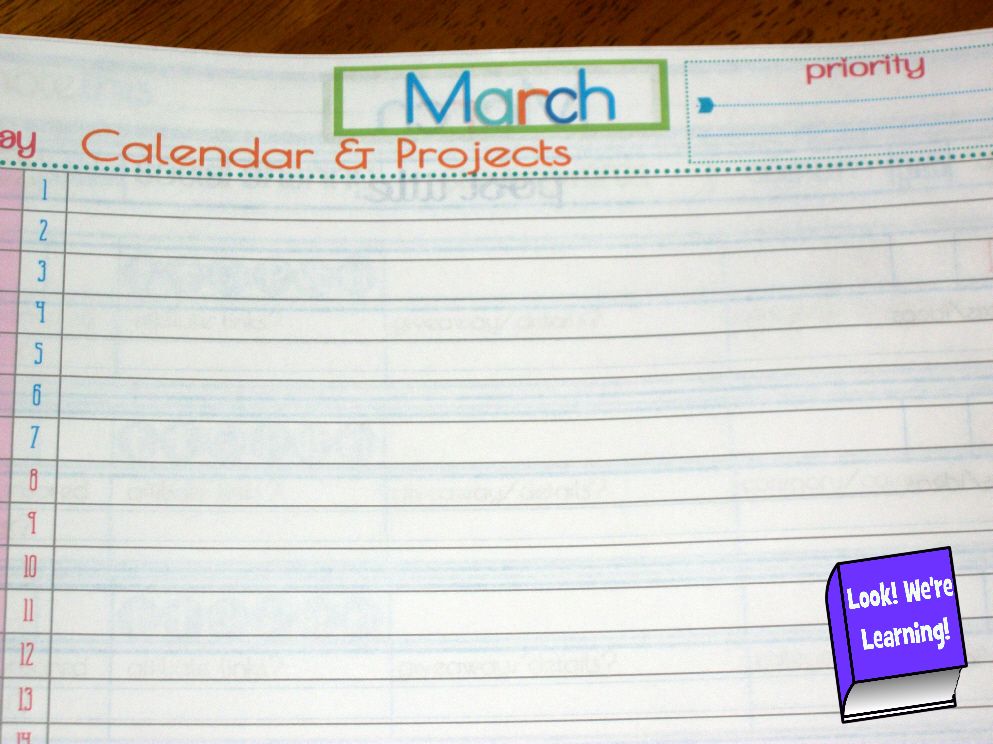 To add a little room for notes and tips I come across this year, I printed several of the included note templates and put them in their own "Notes" section at the back of the binder.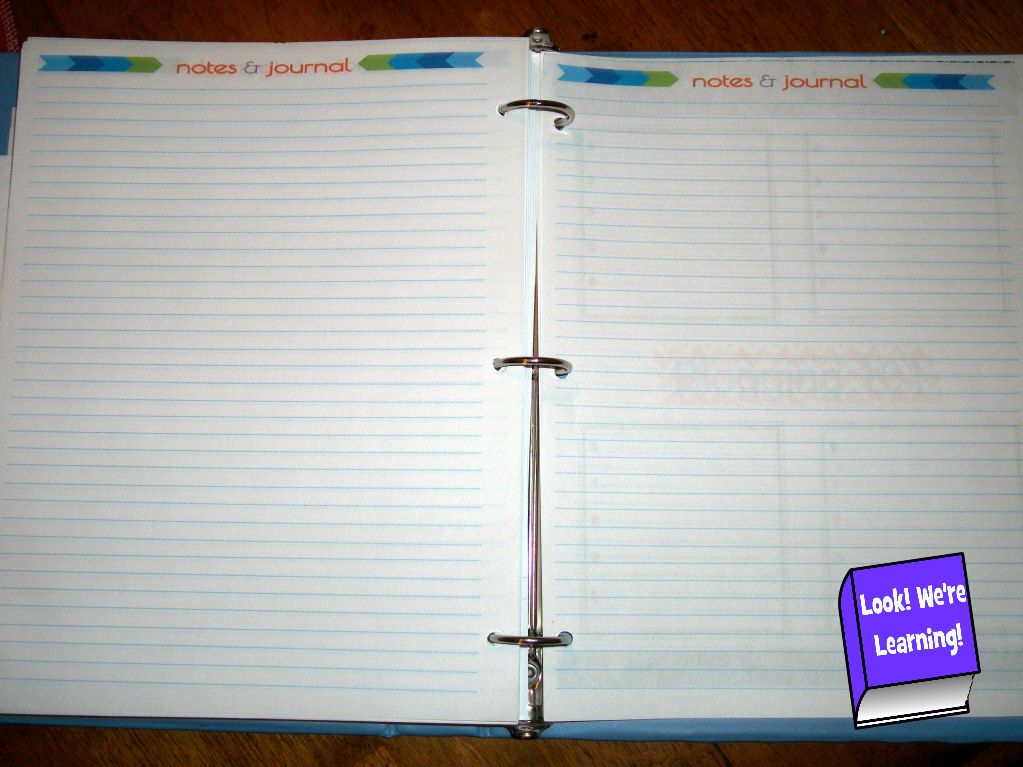 Along with her well-organized printable blog templates, Tina offers a super helpful sheet of Pinterest tips for bloggers inside the Forever Blog Planner. On it, she offers great suggestions for creating noteworthy pins and improving Pinterest reach. And since Tina has over 24,000 followers on Pinterest, she definitely knows what she's talking about! 🙂
If you'd like to pick up a copy of the Forever Blog Planner for yourself, you can buy it from Tina's website by clicking the image below!
Now, for the really good stuff! One of my readers will win a free download of the Forever Blog Planner, courtesy of Tina's Dynamic Homeschool Plus! To enter the giveaway, simply use the following giveaway widget!