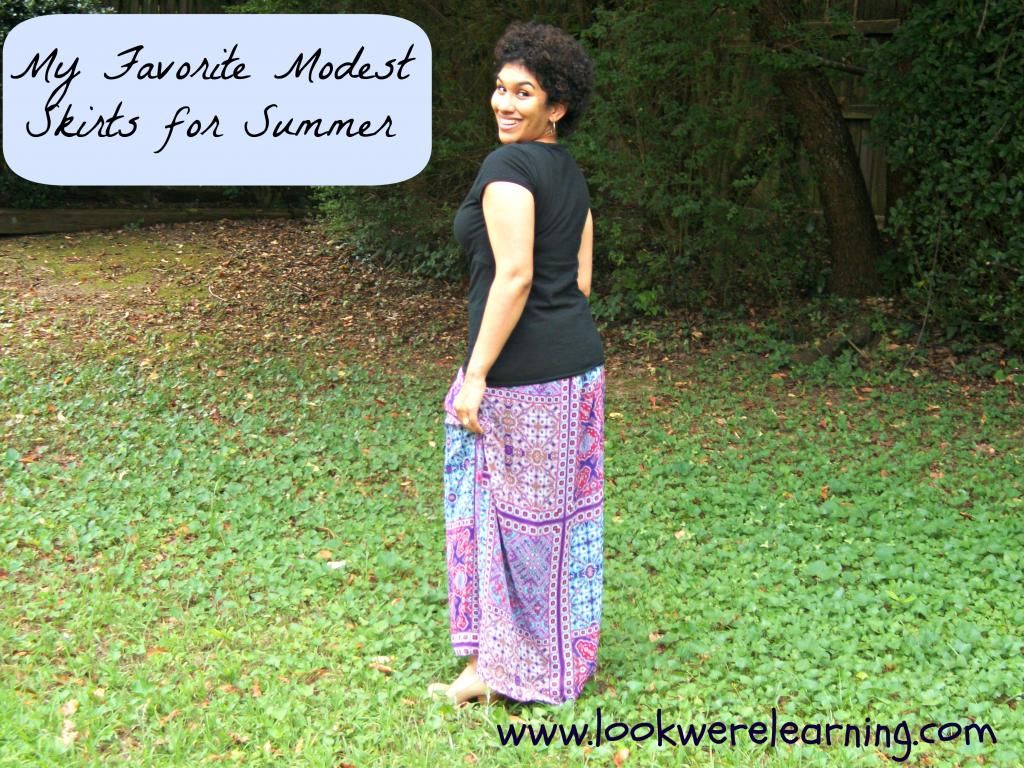 Hi everyone! We're linking up with the Seasonal Skirts blog hop again to share our favorite modest skirts for summer! I have to be honest – some of these are maternity clothes, which *ahem* still fit. But they're comfortable and long and I'm going to wear them until they're finally too big.
Piglet is 19 months old now and we are certain that our baby days are over. (I mean, everyone's sharing a room, so yeah.) And I have to say that I am completely surprised by how difficult it's been to get rid of her last pair of baby shoes.
These little shoes have been sitting by our garage door for the last two months. Two months. I'm supposed to put them in a bag and take them to the clothing collection box, but I just can't seem to do it.
It's here! The Build Your Bundle Homeschool Sale is officially open for business! If you've been stressing over homeschool planning, you can take care of several curriculum needs during this sale!
Read below to find out the details of the sale, the various curriculum bundles that are available, and how you can even build your own bundle to fit your homeschool needs!
This post contains affiliate links, which help to support this site. Thank you!
Big news today! Amazon.com has announced the new Amazon Kindle Unlimited
 books program! With this monthly subscription, you can get access to more than 600,000 books a month for the low price of $10 per month!
Happy Friday everyone! Today we're sharing an adorable set of free daily routine cards for kids from Little Learning Lovies! They're called "Daily Habits Reminder Cards" and they're perfect for establishing a daily routine with young learners!
Logo Graphics by MyGrafico